More than 1500 companies are already using GreenPlat's™ private module every day in Brazil, the ESG platform created to accelerate cleaner production, bring transparency and foster the circular economy.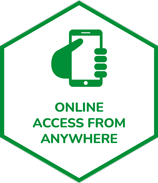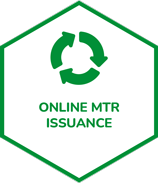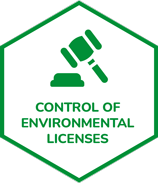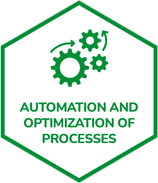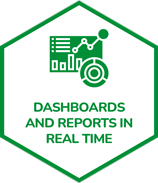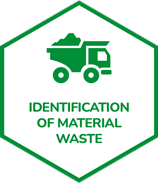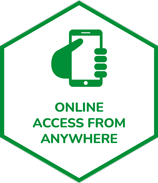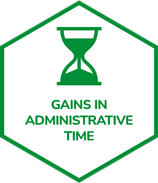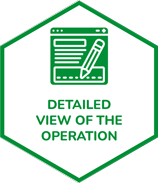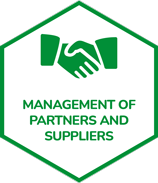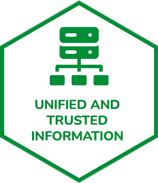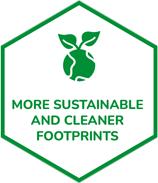 In addition to waste, we track supply chains to generate transparency and control CO2 emissions from your operations and suppliers.
Control the entire waste path, from collection to final disposal, quickly, unified and optimized with data from the entire process in real time. The GreenPlat Generator Module allows companies that generate waste to control the entire process: volume, type, packaging, conveyor, treatment units, until the final destination.
It is still possible to issue the Waste Transport Manifest that goes through all the understanding digitally, and store the documentation, certification and environmental licenses for each one of them. A simple, easy, fast and reliable process.
Using GreenPlat's™ Internal Management module, you monitor the entire path of waste within the industry itself. Have data and information on raw material input, generation by areas and shifts, stock control and packaging, and real-time monitoring of internal movements between the generating areas and the waste center.
Also identify production efficiencies and control the destinations of all internal generation points through Movement Documents with more than 30 different reports on the entire production.
Zero landfill in 6 months.

100% digitization in the waste management process.

Full control of raw material storage.

Significant financial benefits.
We are the first environmental system in the world based on solid waste management Blockchain capable of registering and controlling production units, suppliers, partners, transporters and recipients of urban and industrial solid waste.
Through GreenPlat's™ you issue waste collection requests to transporters in a completely online, simple and practical way. Your partners automatically receive requests and access our software to accept and collect the information. In addition to the great functionality of issuing the Waste Transport Manifest online and fully integrated.
In the Document Management Module, you store all the necessary information about your production chain as well as all your own Environmental Licenses and partners at the Municipal, State and Federal level. Everything is concentrated on the same platform, with the protection of blockchain technology GreenPlat's™ that does not allow data alteration. This facilitates audits, legislation and environmental standards, eliminating controls on folders and emails, bringing all management to 1 click.
Headquarters and Branches

 
---
We have a specific module that allows the head office to control, simplify and standardize the operations of its branches in one place. With wide viewing and alignment, branches can even be in different states.
In addition, it is possible to extract accurate reports and maintain detailed histories for future assessments, making it dynamic when evaluating a specific point. With tool upgrades, you store environmental licenses and documents at municipal, state and federal levels.
At GreenPlat's™ we have success cases with construction companies and factories that have more than 15 branches.
Want a Demo? Leave your Contact!
---