Understand how technology is a solution to problems related to the environment on the planet
The advances in technology over the past few decades have been disruptive and have happened very quickly! If we think about it, since 5 years ago, blockchain has been the technology that has gained the most stage and its use in several areas has grown; what was once only part of the financial world, today, has also reached sustainability.
Because of this growth and the scope of blockchain technology in new areas, it is necessary for people to see how much technology in general is the solution to several problems, previously discredited.
In this text, we will explain how blockchain can be and is, a great ally of sustainability. What benefits it can bring and how it directly affects the environment.
Topics to be covered in this article
Blockchain + Sustainability: Circular Economy
Technology benefits for the environment – general context
The role of PlataformaVerde in all this
Blockchain + Sustainability: Circular Economy
For many years, blockchain technology was best known in the financial area, as it is widely used in the middle of bitcoins. This was due to the high level of security that this technology brings, which basically consists of dealing with immutable blocks of data, that is, it is not possible to delete some information and the more validated that data and information, the more secure they become. .
When they realized that this security could be useful in other areas, it was when blockchain became a great ally of sustainability, and thanks to this alliance, the circular economy was able to see its exponential growth as well. Because when we perform a good management of production processes and waste, less and less waste will be generated, there is more recycling and reuse of suitable materials, and with this, less extraction of raw materials for production is necessary, these are the main points of the Economy Circular. Do you see how everything is interconnected?
Technology benefits for the environment – general context
This all happens because blockchain technology generates real-time traceability, transparency and data security, and with that, it has been used in many areas and among them, also in sustainability through waste management and the production chain. Facilitating end-to-end production processes, where it is possible to trace from the moment of raw material extraction, avoiding the inadequate exploitation of solid waste, for example, then it goes through all stages of the production process, in which it is possible to evaluate losses and gains in raw materials and materials during the manufacture of the product / consumer goods, until reaching disposal, from there, it is possible to track the waste to be discarded and all its transportation, until reaching a final destination suitable to its criteria and components, avoiding public health and environmental problems.
The role of GreenPlat in all this
Our software was created with blockchain-based architecture, this means that we have the benefits of blockchain technology to track your entire production chain, that is, with data security and transparency.
With GreenPlat, you can track all stages of your production online and in real time, ensuring that there is no waste of raw materials and incorrect waste disposal. In addition, you can count on our specific Reverse Logistics module, to increasingly improve your services!
Let us help you take care of your business and the environment? Contact our commercial website and schedule a conversation: comercial@plataformaverde.com.br
Join the r(E)volution!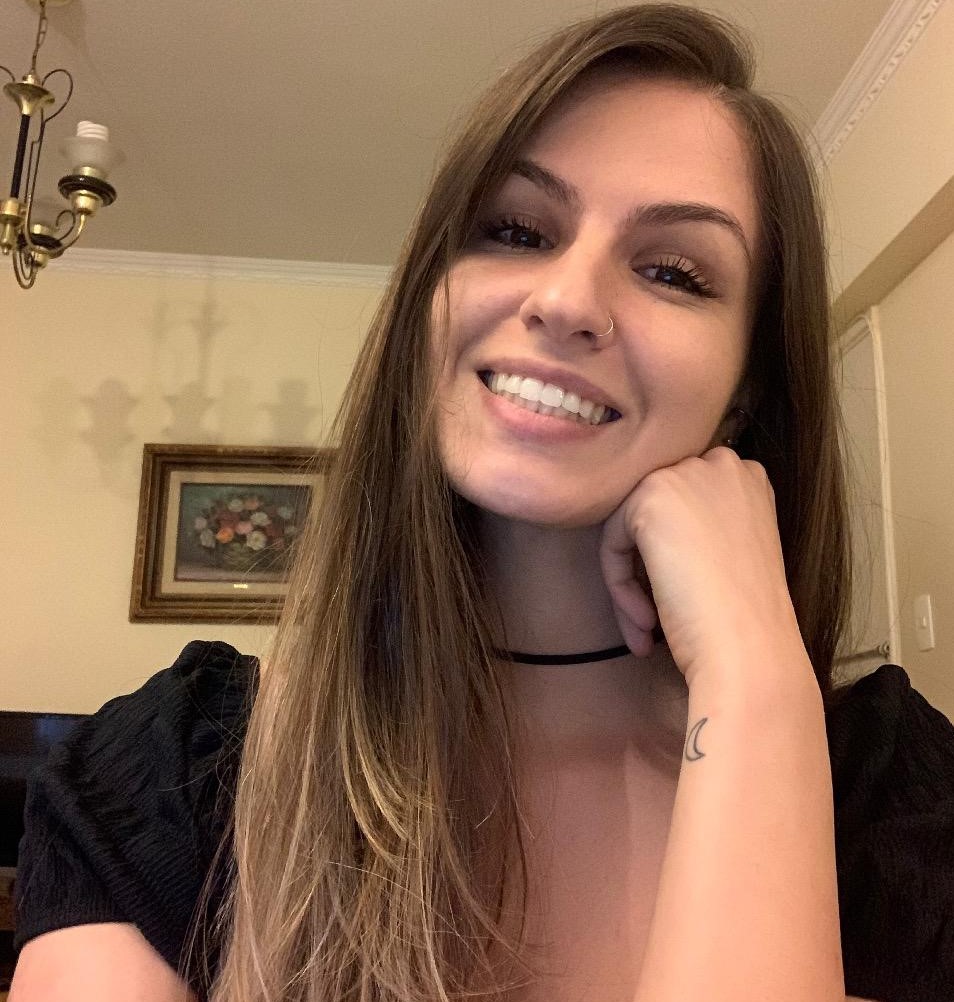 Jornalista, vegetariana, e completamente apaixonada por animais, natureza e livros!
Journalist, vegetarian and an absolute animal, nature and books lover!